Download Videos up to 8K Resolution
Simple, fast, and easy to use. SnapDownloader allows you to download videos from YouTube in 8K, 4K, 2K, 1080p HD, 720p, and many more video resolutions with ease. All you have to do is to paste a YouTube video link and SnapDownloader will fetch all the available video qualities within seconds.
With up to 8K support, you can now watch high definition videos on your big screen TV and any other devices including iPhone, Samsung, MacBook, Windows, and more.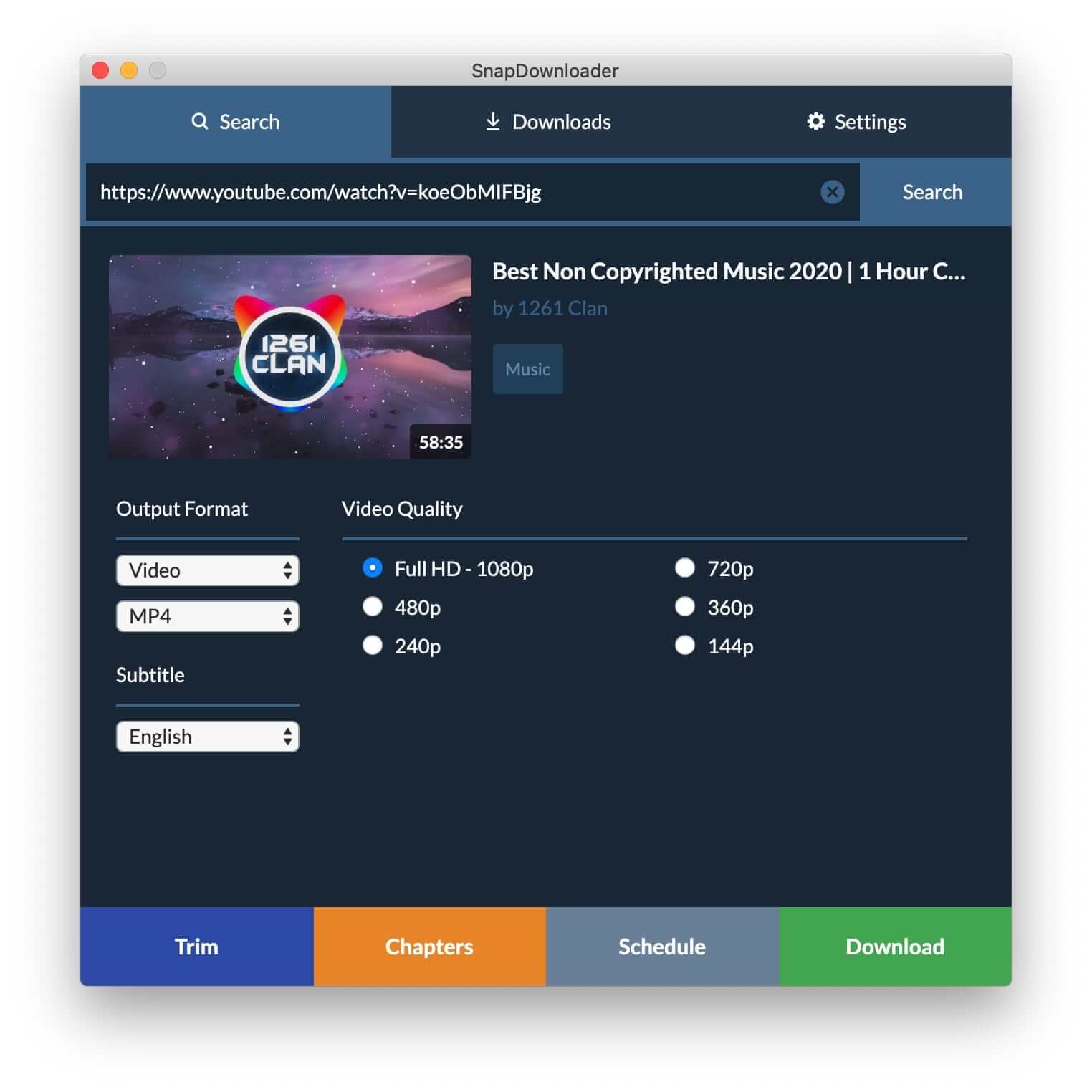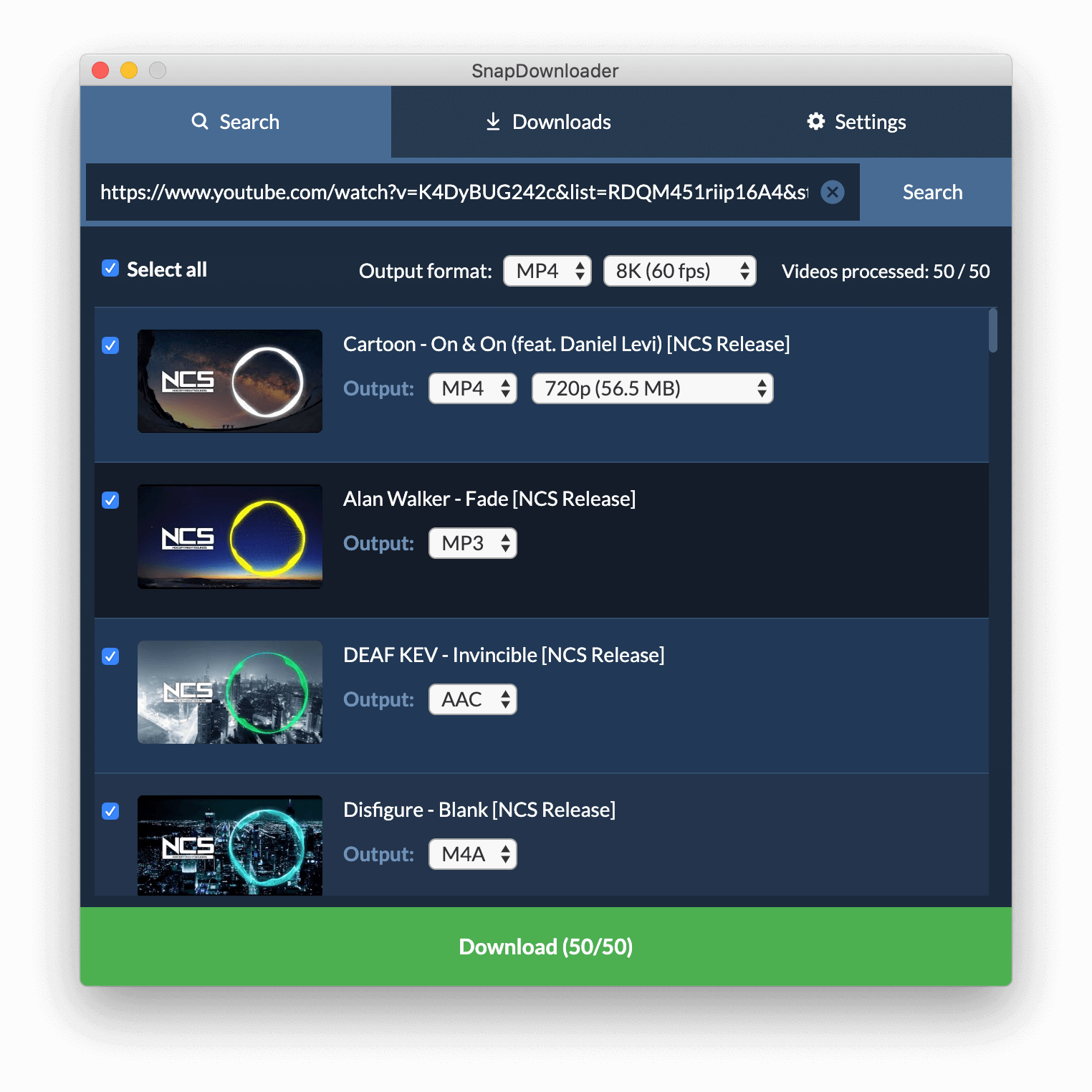 Download YouTube Playlists and Channels
Downloading YouTube playlists and channels couldn't be any easier! With SnapDownloader, you can download your favorite YouTube playlists and channels in various video and audio formats. Moreover, you can selectively choose the videos that you want to download from a playlist or channel as well as their quality.
Download YouTube Chapters
Download any chapter of a YouTube video within a few seconds. Just select the chapters that you want to save and SnapDownloader will automatically download them as separate video or audio files.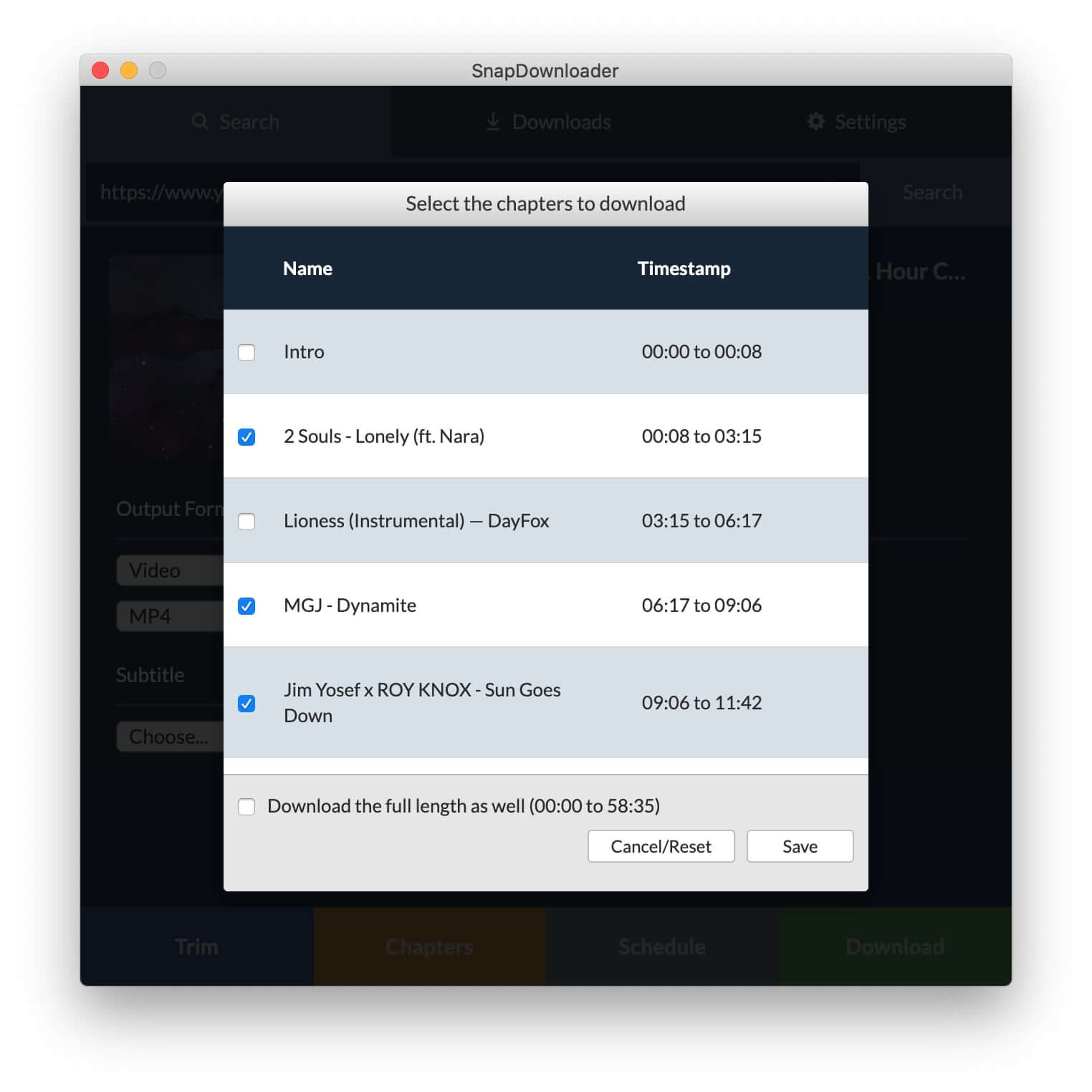 Check Out All the Other Amazing Features!
Cross-platform Support
We've built SnapDownload for both Windows and macOS so that you can enjoy the app on your favorite operating systems
900+ Websites Supported
Apart from YouTube, SnapDownloader supports more than 900 other websites including popular platforms such as Facebook, Vimeo, Twitter, and Coub
Parallel Downloads
SnapDownloader has the ability to download mulltiple videos at once. Download videos from multiple different websites all at once in the background
Download VR Videos
Virtual Reality is an amazing technology and with SnapDownlader, you can download your favorite VR 360° videos from YouTube
Proxy Setup
You can easily set up your own proxy within the app to bypass YouTube filtering in your region and to download blocked videos
High Download Speed
Download videos at the highest speed possible without any limitations
Schedule Downloads
You can also schedule videos to be downloaded automatically at a specific date and time
Convert to MP4 or MP3
With SnapDownloader, you can convert YouTube videos to MP4 and MP3 format, the most popular media formats that work on any device
How to Download YouTube Videos?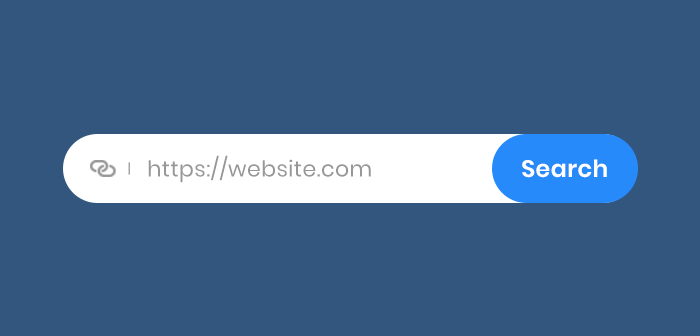 1. Copy and paste video link
From YouTube, copy the link of a video that you wish to download, then paste the link in SnapDownloader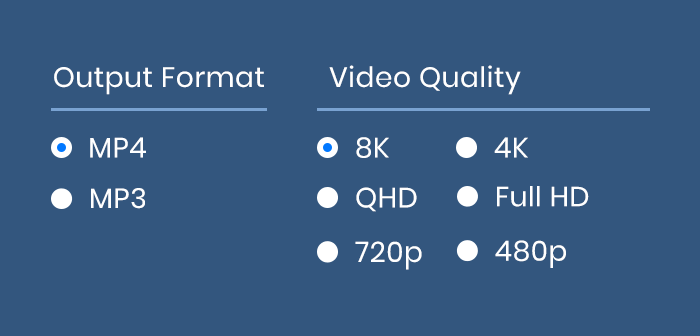 2. Select output format and quality
Select the output format that you want to convert the video to and choose the video quality such as 8K, 4K, 1080p, or 720p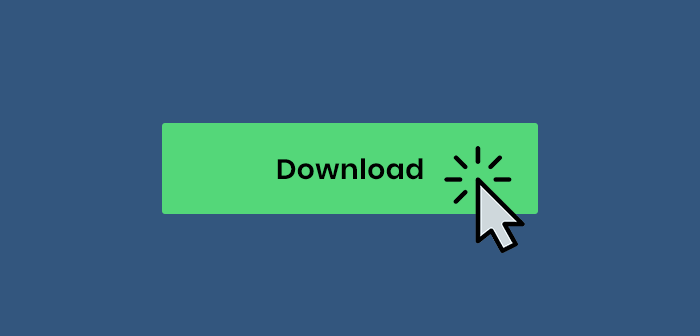 3. Download
Press the Download button to begin the download process and save the video to your desired folder
Frequently Asked Questions
Can I try SnapDownloader before buying?
Yes, you can try SnapDownloader for free for 48 hours and check out all the features that it offers. Simply install the software on your computer and activate the trial to use it for free.
What are the supported operating systems?
SnapDownloader works on Windows and macOS.
How can I download YouTube videos?
Simply copy and paste a YouTube video link in SnapDownloader, select the output format and video quality that you want, and press the Download button to save the YouTube video.
Can SnapDownloader download YouTube playlists and channels?
Yes, you can download entire YouTube playlists and channels as well as selectively choose the videos that you wish to download from a playlist or channel.
How much does SnapDownloader cost?
You can try SnapDownloader for free. If you wish to purchase it, you can view the pricing here
How many websites does SnapDownloader support?
It supports more than 900 websites including the popular platforms such as YouTube, Facebook, Vimeo, Coub, and Twitter.
What is the refund policy?
We offer a 30-days moneyback guarantee. Please read the full refund policy here
Download Now for Free
Try SnapDownloader for free for 48 hours - no payment required
Download for free