Convert YouTube Videos to MP4 Without Any Hassle
SnapDownloader has been built to make it easier for you to download and convert any video from YouTube to MP4 or MP3 format in a few simple steps. Our video downloader software is capable of downloading videos up to 8K resolution and supports YouTube playlists, channels, and VR videos. Moreover, you can download from 900 other websites including Facebook, Twitter, Instagram, and Vimeo.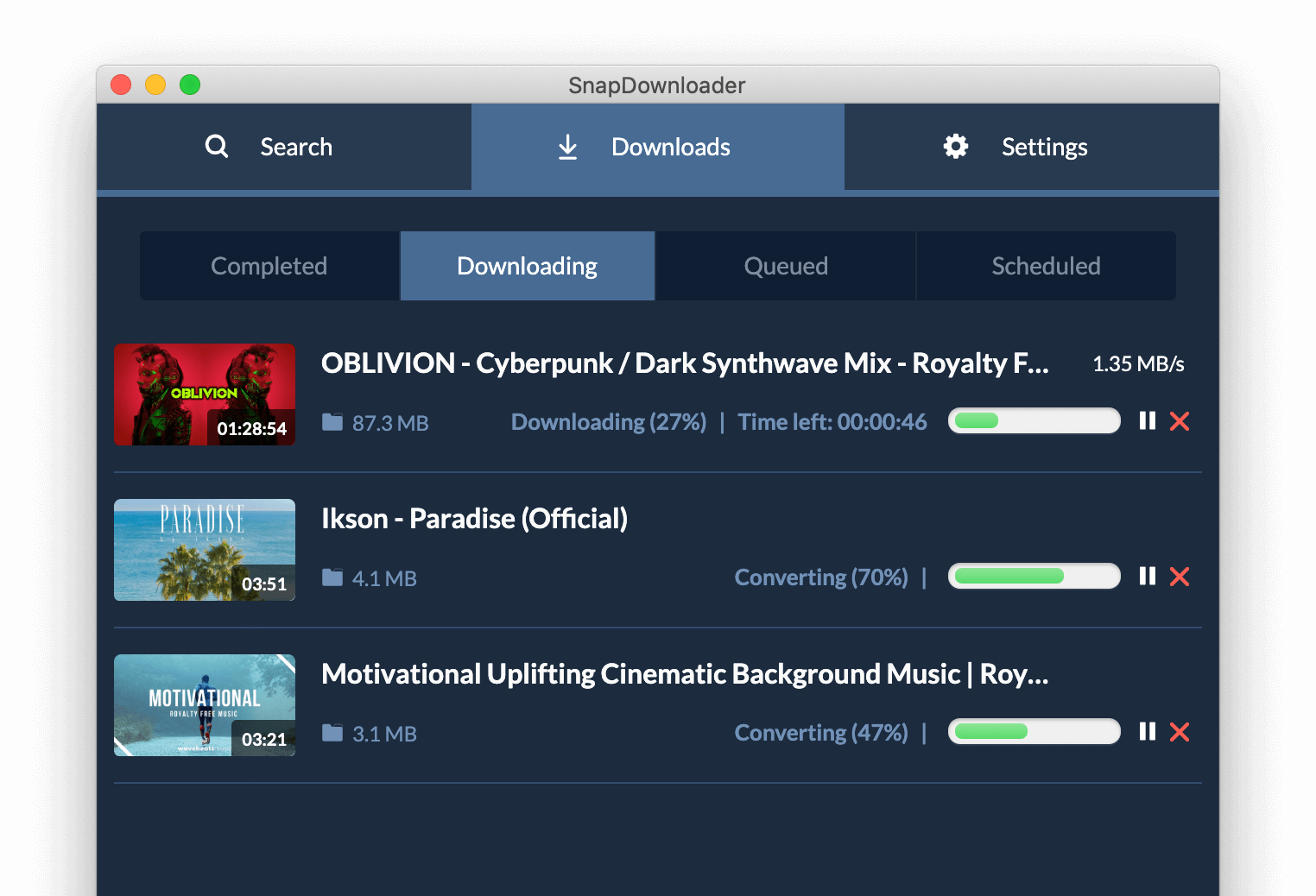 How to Convert YouTube Videos to MP4?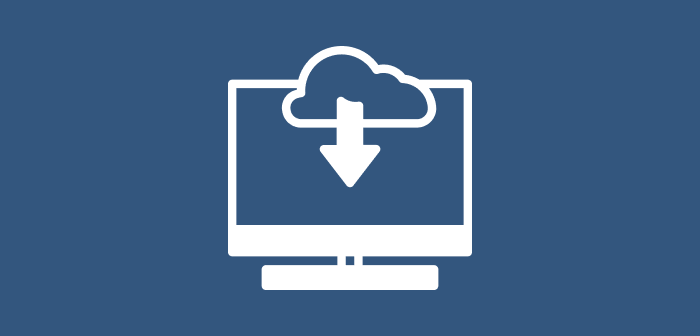 1. Download SnapDownloader
Download and install SnapDownloader on your Windows or macOS computer for free.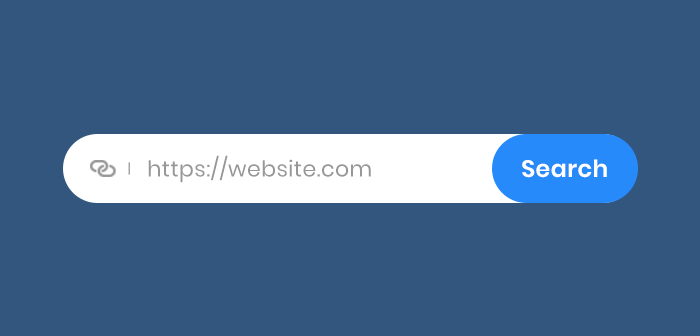 2. Paste Video Link
Get the video's link from YouTube and paste it in SnapDownloader, then click Search.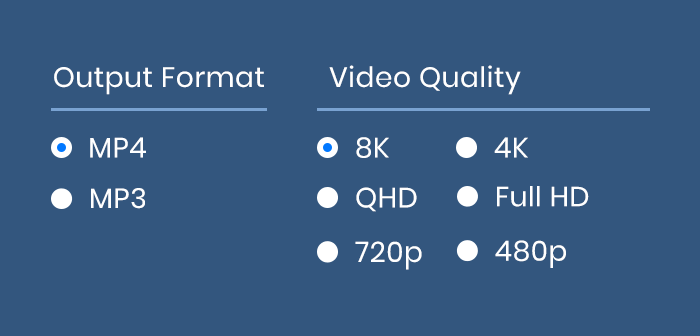 3. Download Video
Once the video has been searched, select MP4 as the output format, choose a video quality, and click Download.
SnapDownloader Features
Download From 900 Websites
Apart from YouTube, you can download videos from Facebook, Twitter, Instagram, and more than 900 other websites
Up to 8K Resolution Supported
Download videos in the best quality, including 8K, 4K, 2K, 1080p HD, 720p, and other resolutions
Download YouTube Playlists & Channels
Easily download videos from your favorite YouTube playlists and channels without any hassle
Download VR 360° Videos
Fond of VR videos? SnapDownloader also has the capability of download VR videos from YouTube
Bulk Downloads
Download multiple videos simultaneously from various platforms and save your time with our bulk download feature
Schedule Downloads
Schedule videos to be downloaded later at a specific date and time with our in-built Scheduling feature
Proxy Setup
Bypass geo restrictions and watch blocked videos by adding your proxy credentials in the app
High Download Speed
Download videos at the highest possible speed without any throttles or restrictions
Download your favorite videos today!
Try SnapDownloader for free for 48 hours - no payment required
Download now
Frequently Asked Questions
How can I install SnapDownloader?
Head over to the Downloads page to download SnapDownloader for your operating system (Windows/macOS). Once downloaded, open the installer to begin installing the software on your computer.
How to Convert YouTube Videos to MP4?
Converting YouTube videos to MP4 is very easy with SnapDownloader. Simply paste the video's link in SnapDownloader, choose the output format and quality, and press Download to begin converting the video to MP4.
Which websites are supported by this video converter?
SnapDownloader works with over 900 websites including popular platforms like YouTube, Vimeo, Instagram, Twitter, and Facebook.
Is there a free trial available?
Yes, you can use SnapDownloader for free for 48 hours with unrestricted access.
Which operating systems are supported?
SnapDownloader works with both Windows and macOS operating systems.
Can I download high quality YouTube videos?
You can download videos up to 8K resolution which is the highest quality available on YouTube.
Can SnapDownloader download YouTube playlists and channels?
Yes, you can either download entire YouTube playlists or channels or selectively choose the videos to download.