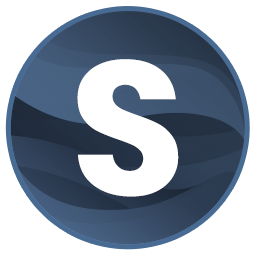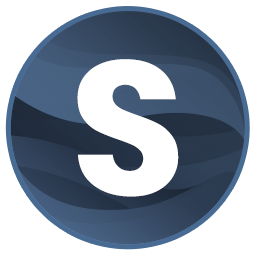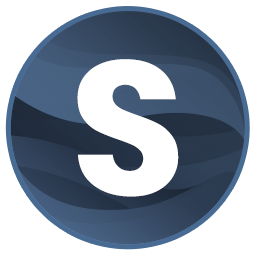 Looking for an Enterprise license? Contact us today with your requirements.
Lifetime License
With a lifetime license, you pay once and use SnapDownloader forever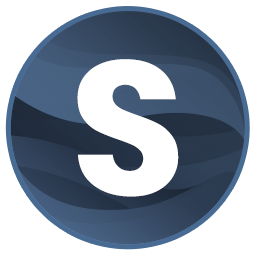 Personal License
Lifetime License for
1 Computer
(Transferrable)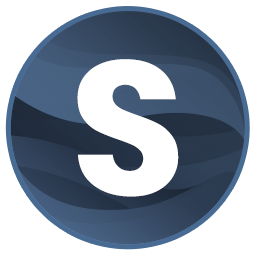 Family Edition
Lifetime License for
3 Computers
(Transferrable)
What's Included?
30-day money back guarantee for lifetime and annual licenses
24-hour money back guarantee for monthly licenses
Unlimited access to all features, such as:
Unlimited downloads from 900+ websites
Simultaneous downloads
Save videos in 8K/4K/QHD/HD
Download VR videos from YouTube
High speed download
Download YouTube playlists & channels, Dailymotion playlists, and Vimeo channels
Bulk download of multiple videos at once
One-click mode
In-app proxy setup
Download YouTube chapters as separate video/audio files
In-built video cutter
Paste up to 100 links and download them all at once
And many more amazing features...
Frequently Asked Questions
Can I try SnapDownloader for free before purchasing a license?
Yes, you get a free 48 hours trial when you download and install SnapDownloader.
What is the difference between lifetime licenses and subscriptions?
Here are the main differences between lifetime and subscription licenses:
If SnapDownloader is completely revamped, for example when v2 is released, we may require lifetime users to pay an additional fee to upgrade whereas subscribers can upgrade for free.
There will be a few features in the future that will be accessible to subscribers only. The reason is these features consume server resources that will not be economically feasible to offer to lifetime users.
Do you offer money back guarantee?
Yes. With the lifetime and annual licenses, you get a 30-day money-back guarantee. For the monthly license, you get a 24-hour money-back guarantee.
The guarantee period begins from the date of initial purchase.
Is it a one-time purchase or a monthly subscription?
The lifetime license is a one-time purchase, which means that you pay once and can use SnapDownloader foreover without paying again.
The monthly license is a 1-month subscription which renews every month unless you cancel it.
The annual license is a 1-year subscription which renews every year unless you cancel it.
All of the licenses give you access to all the features of SnapDownloader, unlimited upgrades, and 24/7 customer support.
How can I cancel my subscription?
To cancel your subscription, please visit the License Manager page. If you're having difficulties canceling your subscription, please contact us and we'll do it for you.
Do I get all the future upgrades for free after buying a license?
Yes, all licenses include future upgrades.
Can I transfer the license to another computer?
If I re-install the app or erase the computer, can I activate using the same license key?
Yes. If you use the license key on the same computer that was used during activation, then there won't be any issues.
If you are having problems with activation, please send us an email at support@snapdownloader.com
I have purchased a license but did't receive the activation key in my email inbox, what should I do?
I lost my license key, how can I retrieve it?
---
Got questions?
If you have any other questions, please contact us at support@snapdownloader.com so that we can assist you.