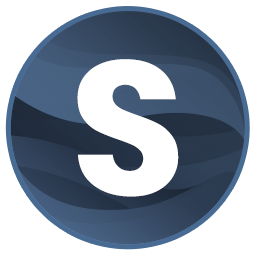 Personal License
Lifetime License for 1 Computer
$19.99
30-days money back guarantee
Access to all features, such as:
Download video and audio from 900+ websites
Save videos in 8K/4K/QHD/HD
Download VR videos from YouTube
Parallel downloads
High speed download
Download YouTube playlists & channels
In-app proxy setup

Frequently Asked Questions
Can I try SnapDownloader for free before purchasing a license?
Yes, you get a free 24 hours trial when you download and install SnapDownloader.
Do you offer money back guarantee?
Yes, we offer a 30-days money back guarantee on every purchase. This means that you can get a full refund within 30 days from the date of purchase if you are not satisfied with our product.
Please read our Refund Policy to learn more about the terms and conditions.
Is it a one-time purchase or a monthly subscription?
The license is a one-time purchase and not a monthly subscription. Once you buy it, you own it forever without paying again.
Do I get all the future upgrades for free after buying a license?
Yes, you will get all the future upgrades for free without having to pay again.
No, it is a lifetime license which means that it will never expire.
Can I re-use the license key on another computer?
No, once you activate the license on one computer, you can only use it on that computer. This means that even if you re-install the app or format your computer, you can still use the license on the same computer.
However, you cannot use the same license on another computer. Each license is assigned to a specific computer once it is activated
If I re-install the app or erase the computer, can I activate using the same license key?
Yes. If you use the license key on the same computer that was used during the first activation, then there won't be any issues.
If you are having problems with activation, please send us an email at support@snapdownloader.com
I have purchased a license but did't receive the activation key in my email inbox, what should I do?
I lost my license key, how can I retrieve it?
You can find your license key in the activation email that was sent to you after the purchase. If you can't find it, please send an email to support@snapdownloader.com and we'll provide you with your license key.
---
Got questions?
If you have any other questions, please contact us at support@snapdownloader.com so that we can assist you.