With so many video downloaders available in the market, one of the biggest features that most of them lack is the ability to download private videos from online websites such as YouTube, Instagram, and Facebook. SnapDownloader is the first video downloader that comes with the capability to download private videos, audio, and playlists from its large list of supported websites.
In this tutorial, you'll learn how to download private videos using SnapDownloader in as little as a few easy steps. Let's get started!
This feature works with all websites supported by the app. This tutorial uses Instagram as an example.
How to Download Private Videos?
Step 1: Download and install SnapDownloader. The app is compatible with Windows and macOS.
Note: To use the private downloader feature, make sure that you are using SnapDownloader v1.11.0 and above.

Try SnapDownloader for Free
Step 2: Once you've installed SnapDownloader successfully, open the app and go to the Browser tab.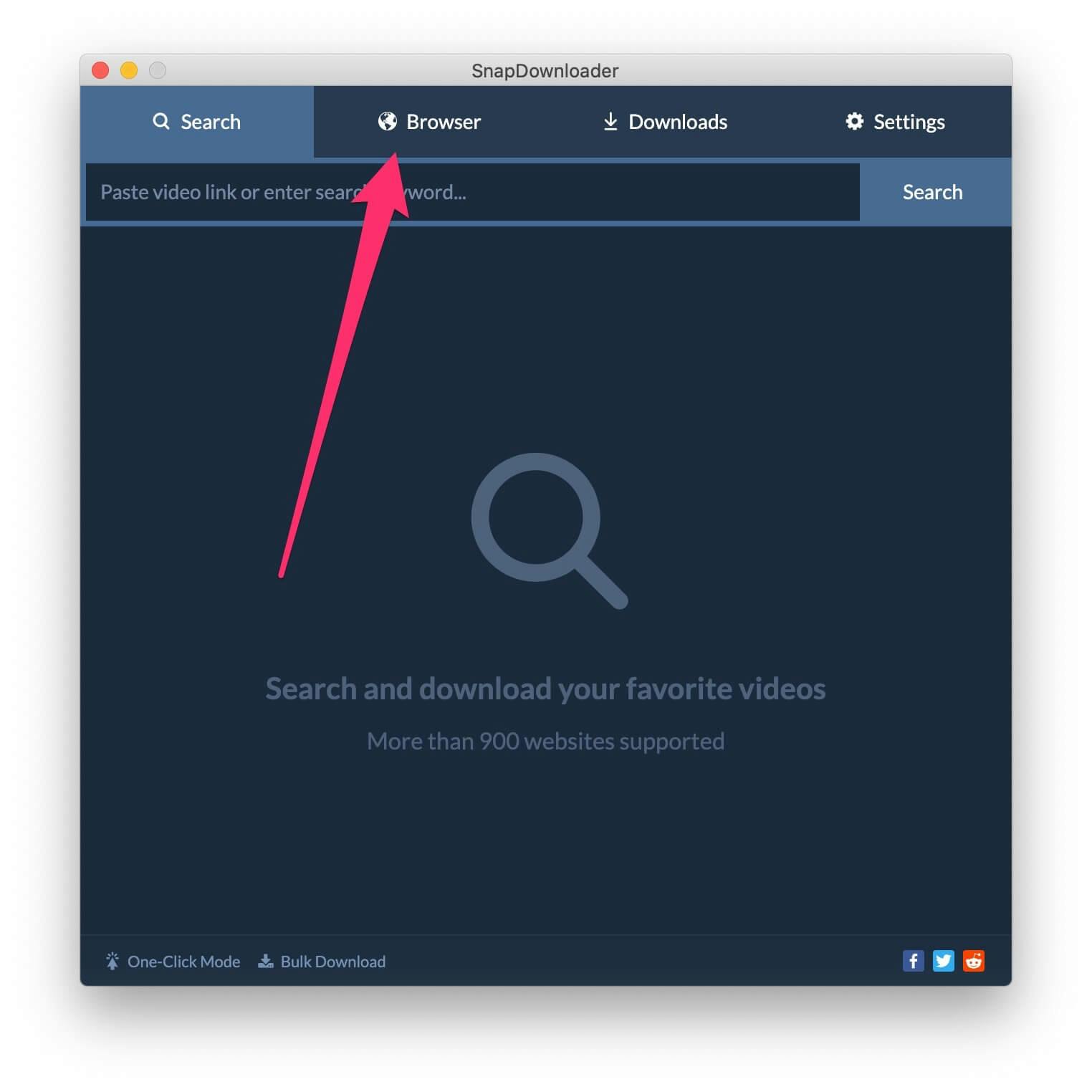 Step 3: Go to the website where the private video is available. You can type the URL in the address bar as shown below. In this tutorial, I'll take Instagram as an example, but the feature is available for all websites.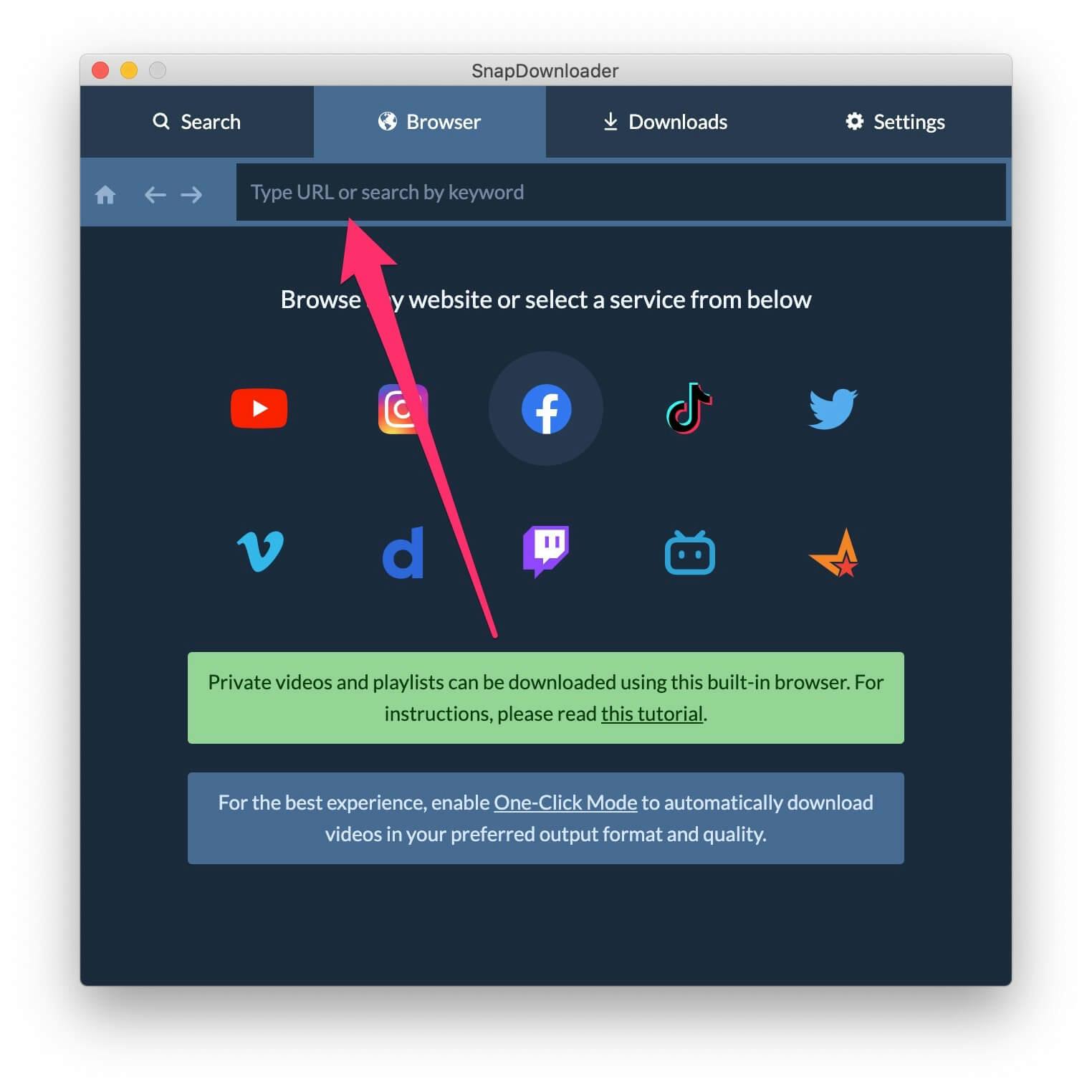 Step 4: Sign in to your account so that you can access the private video. Please note that SnapDownloader will never have access to your username and password and it will never be stored by the app.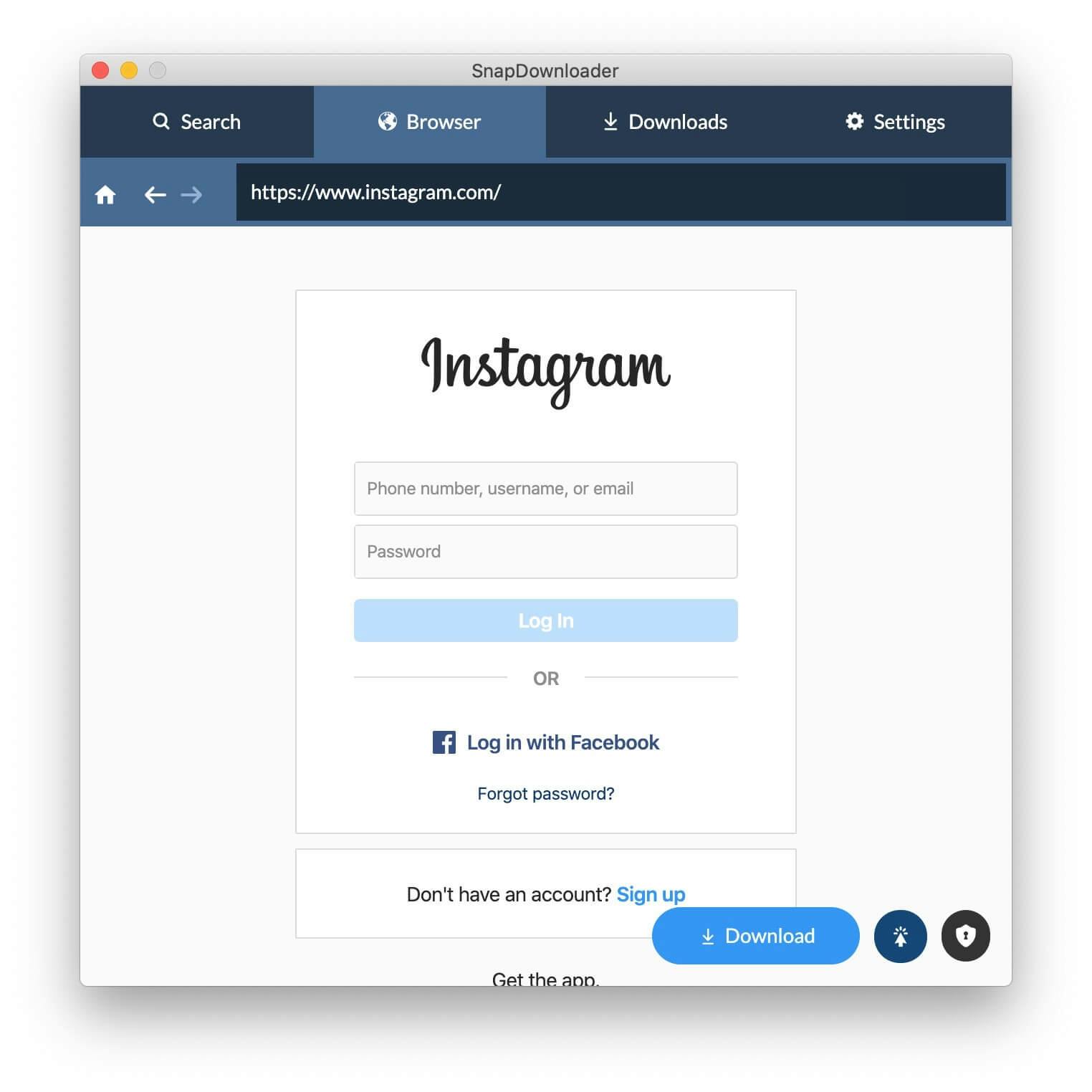 Step 5: Click the lock icon located in the bottom right corner to enable the private downloader feature.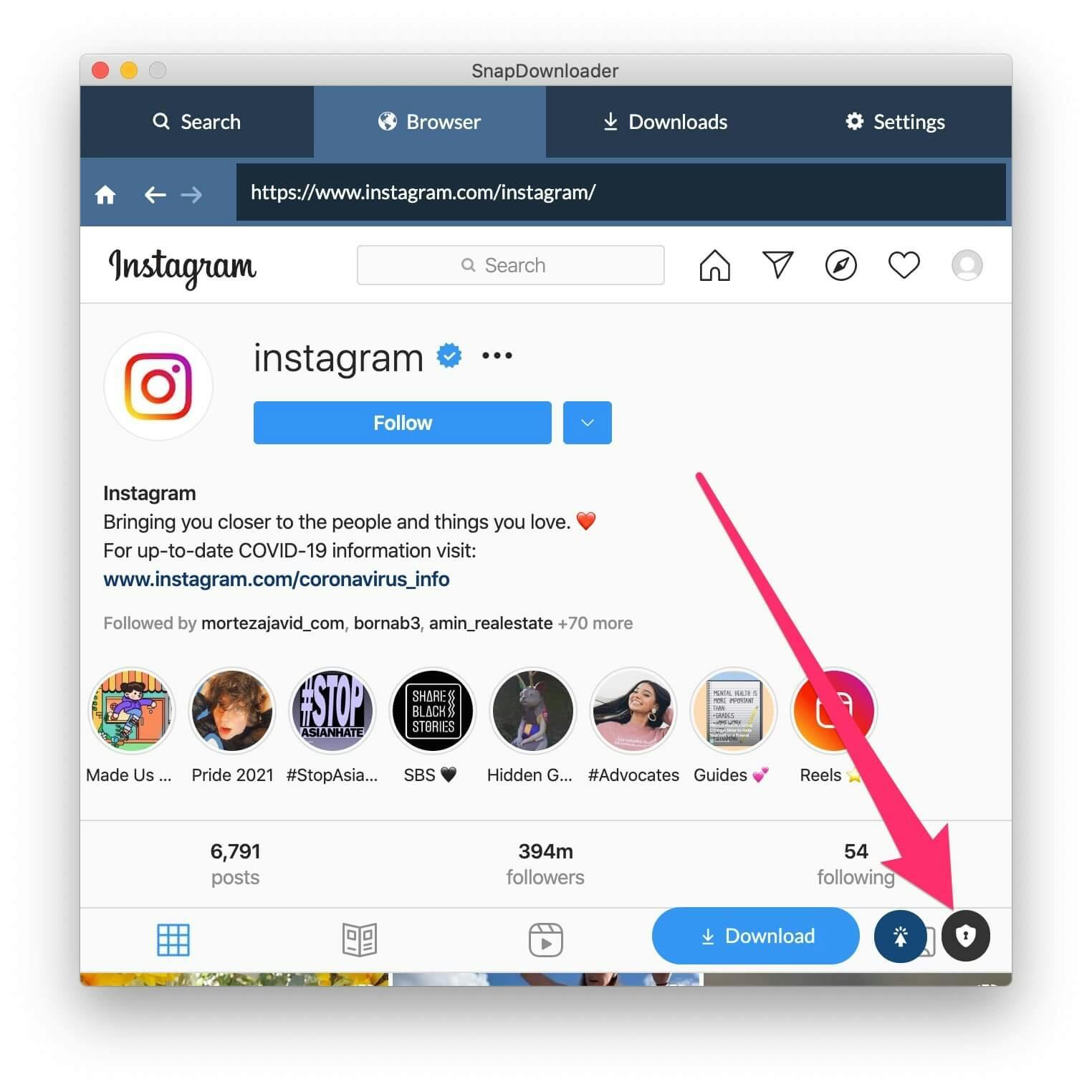 Step 6: Tick the checkbox that says Enable private video downloader, then click the OK button to save your settings.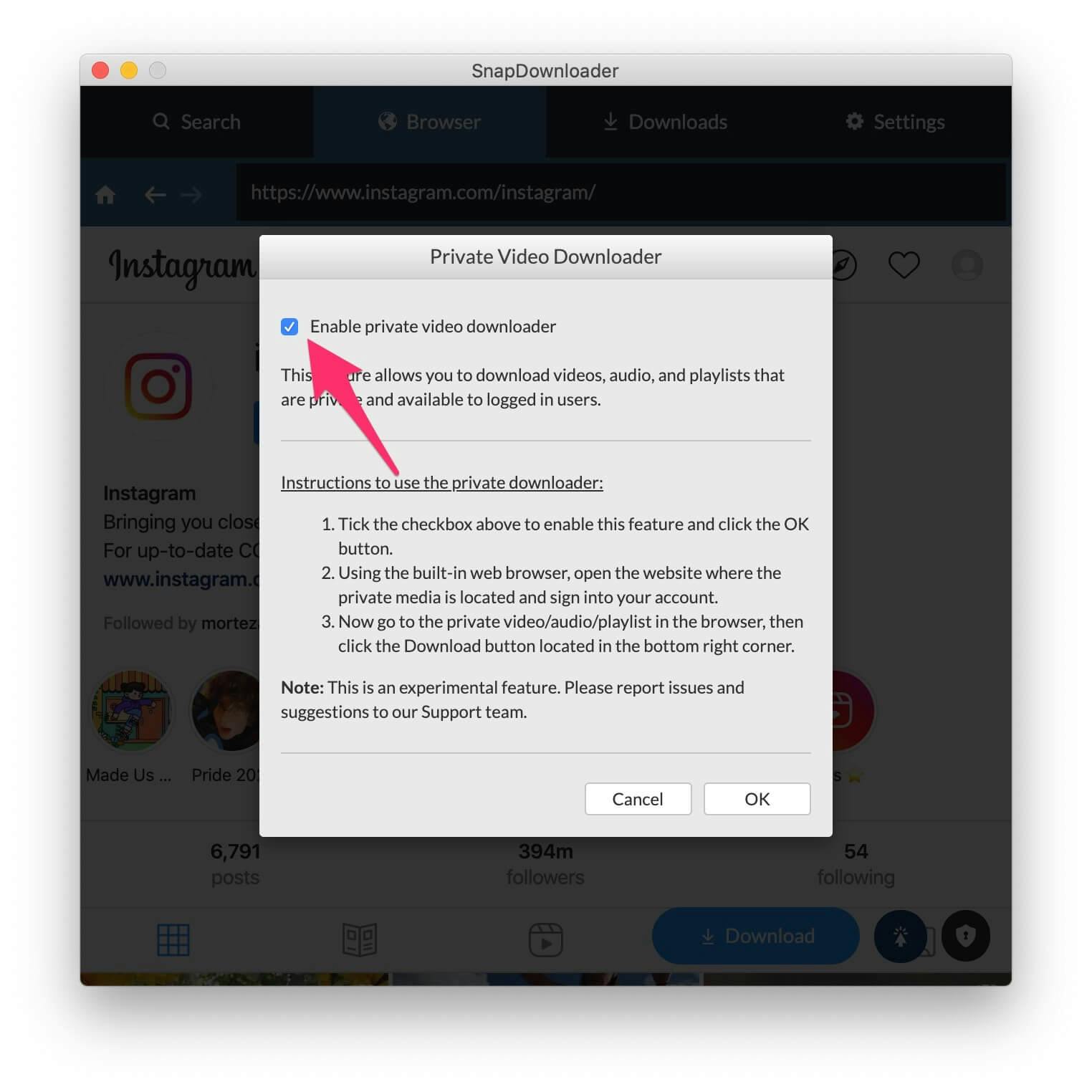 Step 7: Now open the private video that you wish to download and then click the Download button at the bottom of the browser.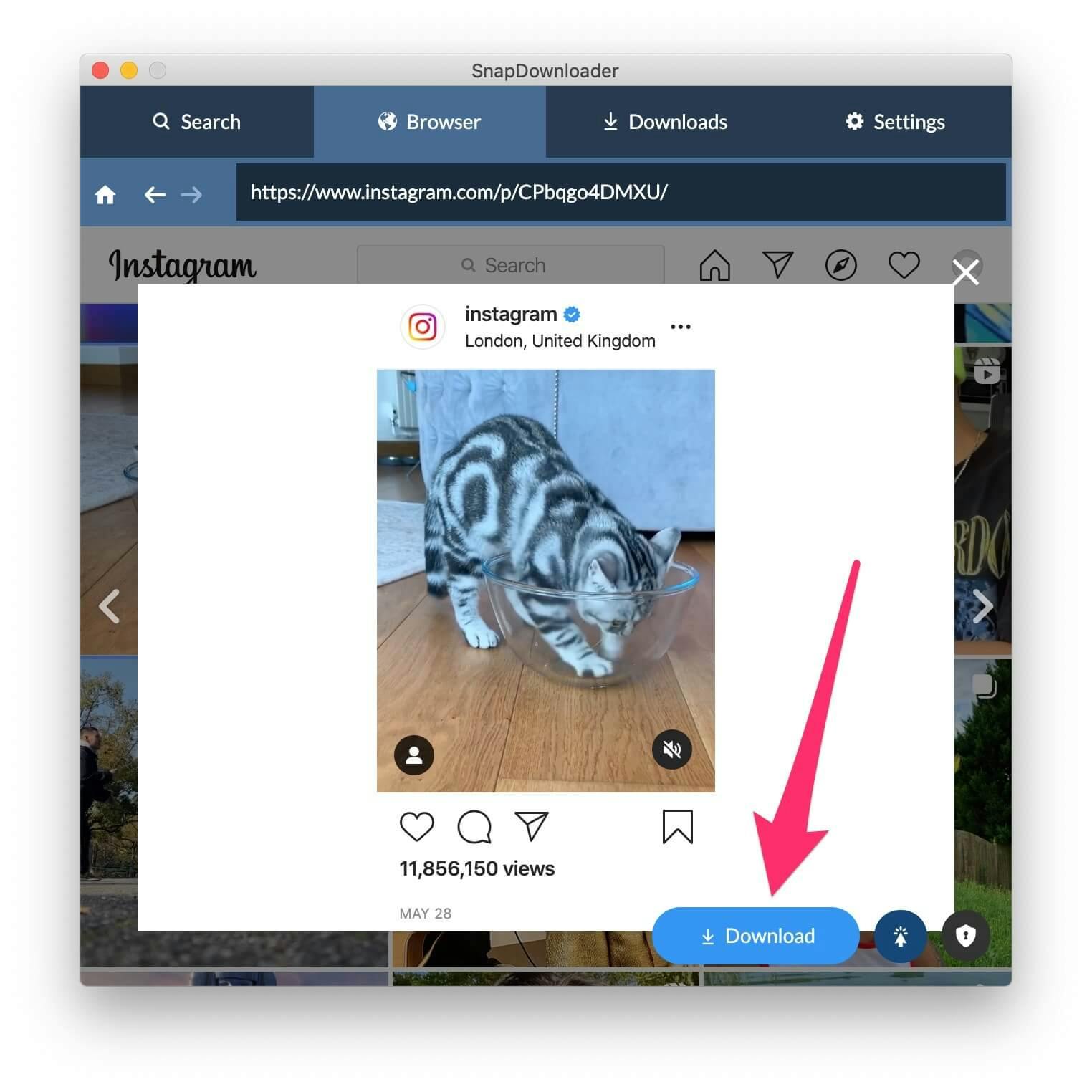 Step 8: The app will now begin to search for the private video and will display its details in the "Search" tab. Select your desired output format and click the Download button to begin downloading the video. If you have enabled One-Click mode, then the download will begin automatically.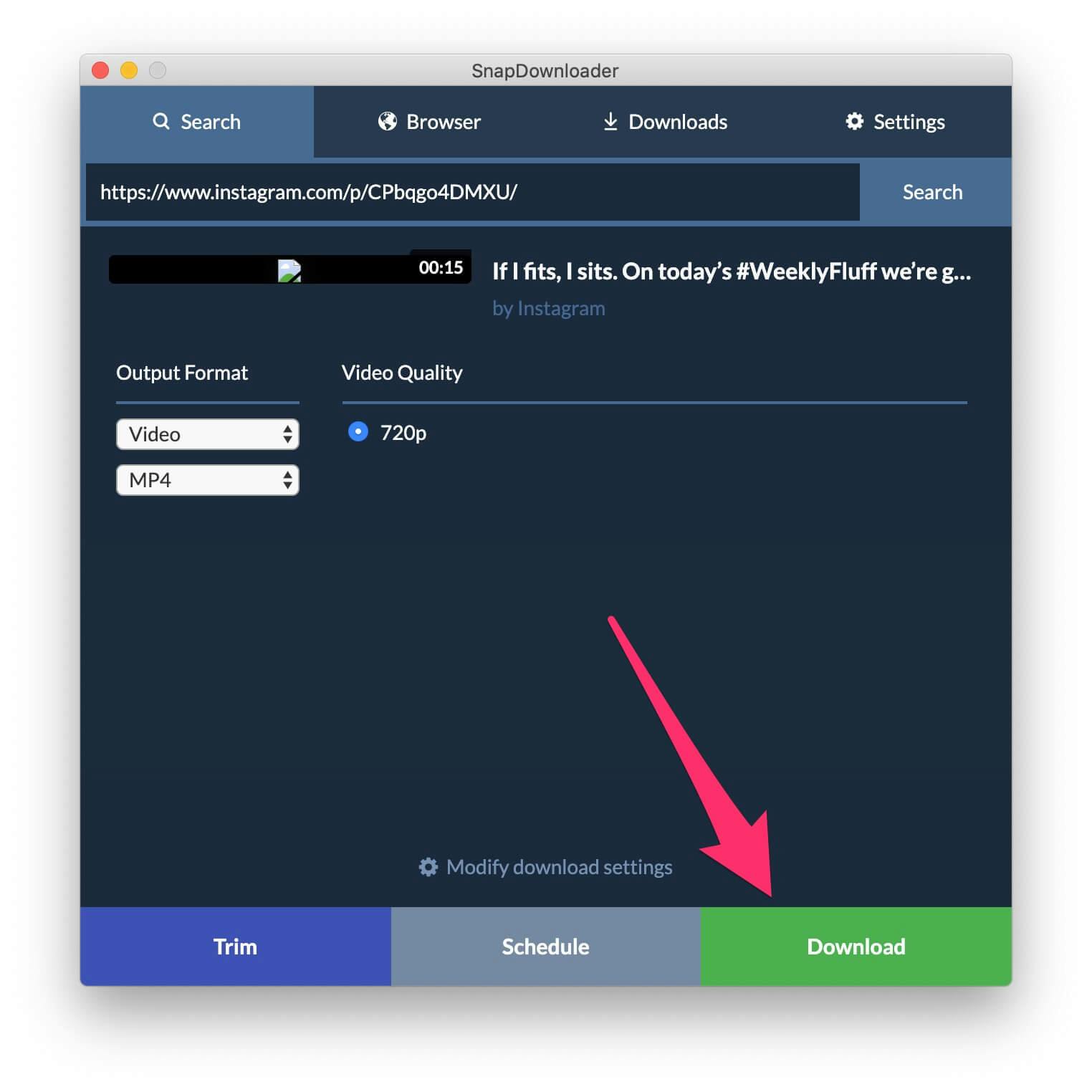 That's all you need to do to save any private video from YouTube, Instagram, Facebook, Twitter, or any other website supported by SnapDownloader.
On a side note, I highly suggest that you enable the One-Click Mode offered by the app so that videos begin to download automatically in your preferred output format as soon as you press the Download button.