YouTube offers a lot of useful tools to its content creators to manage their channels more effectively. One such tool is Playlists which is available to all YouTube users and lets them group a collection of videos together based on a particular topic.
With a large collection of videos on YouTube, a playlist makes it easier for you to group your favorite videos or related videos into a single collection so that it can be played one after another. This saves you the time of having to open each video manually or try to find them all.
If you've come across a YouTube playlist that you wish to download in MP3, then there are several ways to do it. There are quite a few YouTube playlist downloaders that allow you to download YouTube playlists to your device with ease. One such example is SnapDownloader which comes with a built-in YouTube playlist to MP3 converter.
With SnapDownloader, you can download videos from more than 900 websites including YouTube, Facebook, Twitter, and Instagram. More importantly, this app allows you to convert YouTube playlists to MP3 or MP4 format very easily without any hassle.
Without further ado, here's how you can download playlists from YouTube in MP3 format using SnapDownloader.
How to Convert YouTube Playlists to MP3
1. Download SnapDownloader and install it on your computer. The app is available for both Windows and macOS.
2. Head to YouTube and find the playlist you want to download, then copy its link from your browser's address bar.

3. Open SnapDownloader and paste the YouTube playlist link into the search bar, then click the Search button.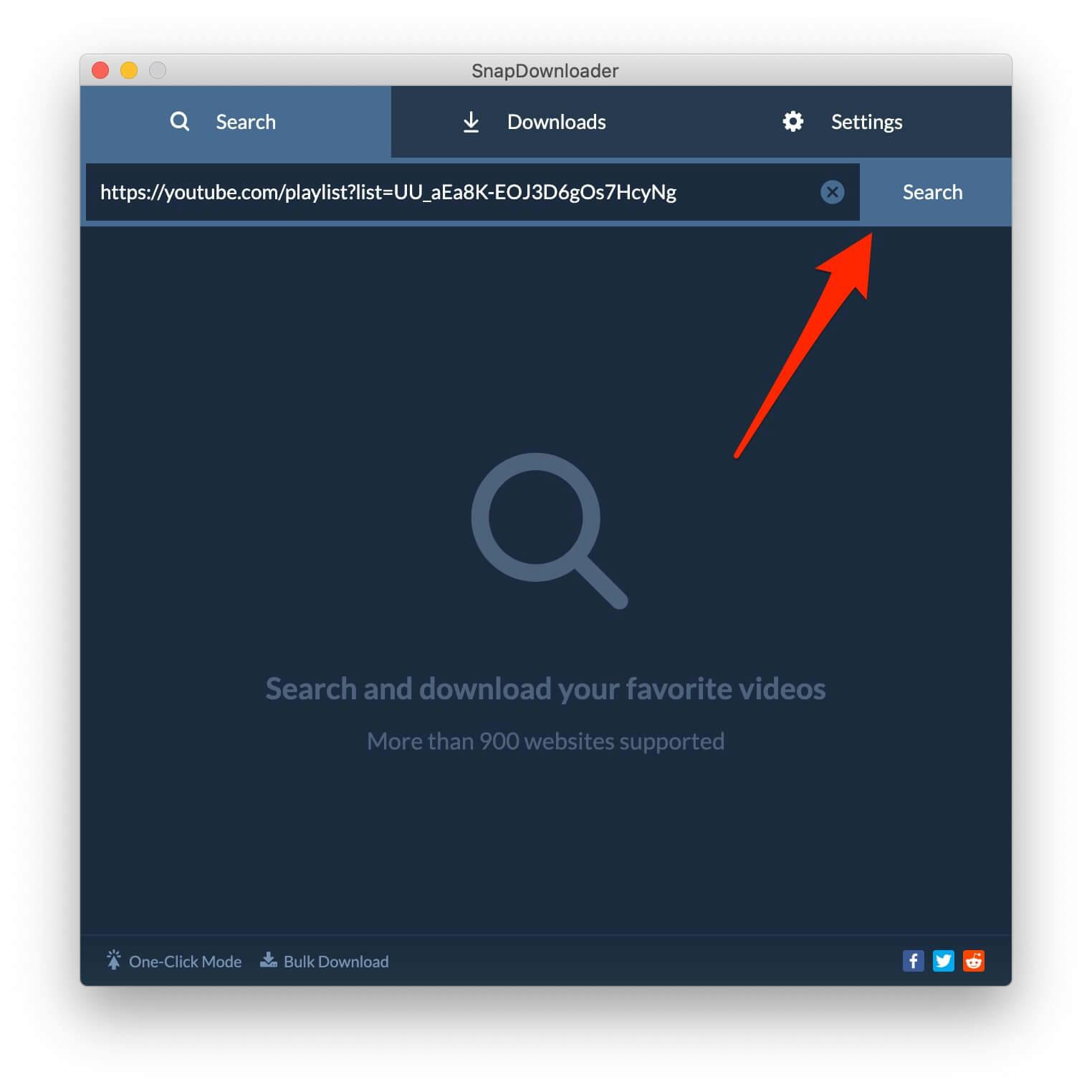 4. Within a few seconds, the app displays a list of all the videos that are available in the playlist for download. You can select all the videos by clicking the Select All checkbox in order to download the entire YouTube playlist at once. If you wish to download select videos from the playlist, you can simply click the checkbox next to a video to select it.
5. Once you select a playlist video to download, you get an option to choose its output format and video quality. To convert YouTube videos to MP3, select the output format as MP3.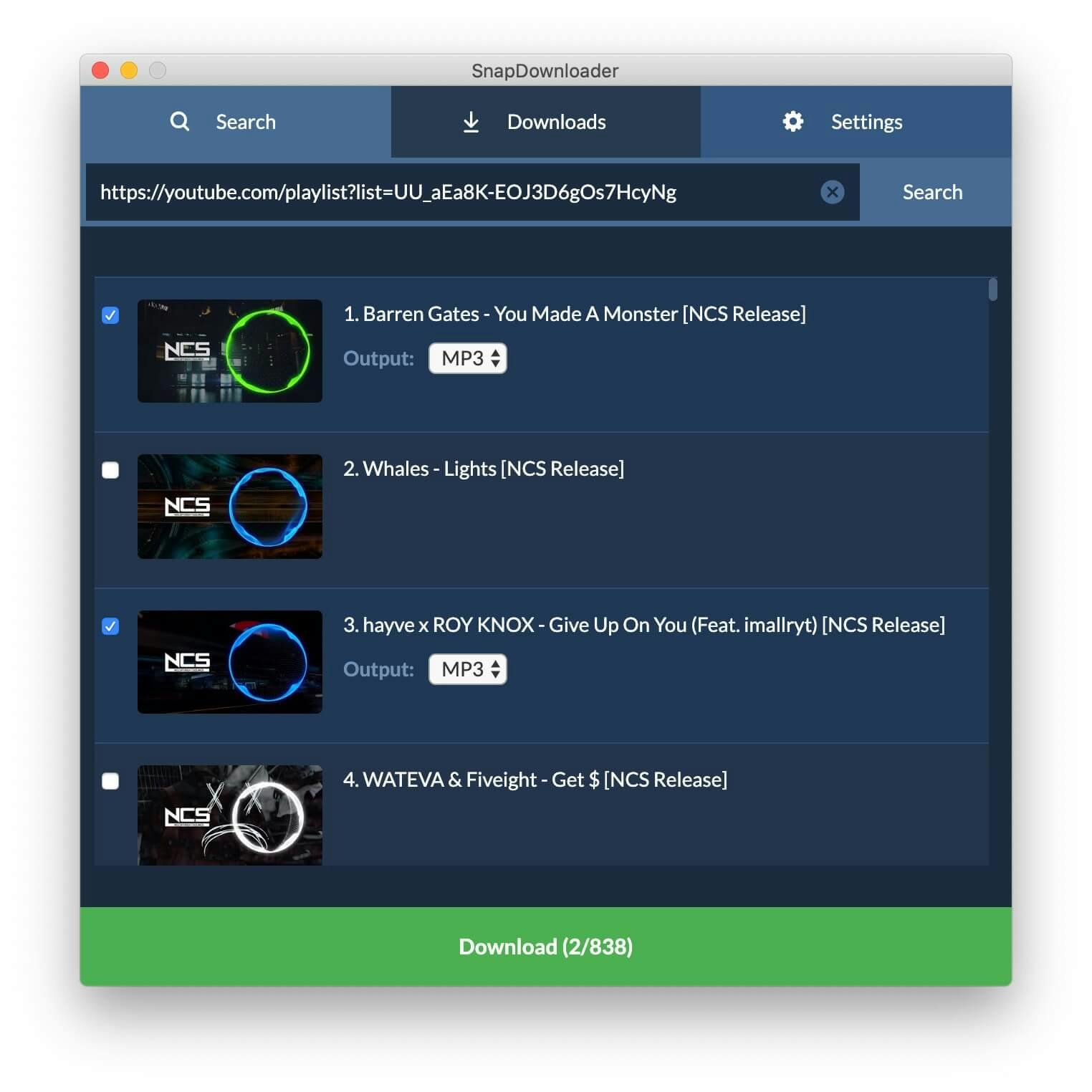 6. Click the Download button to begin downloading the selected videos from the YouTube playlist to your computer. You can keep track of the download progress by going to the Downloads tab.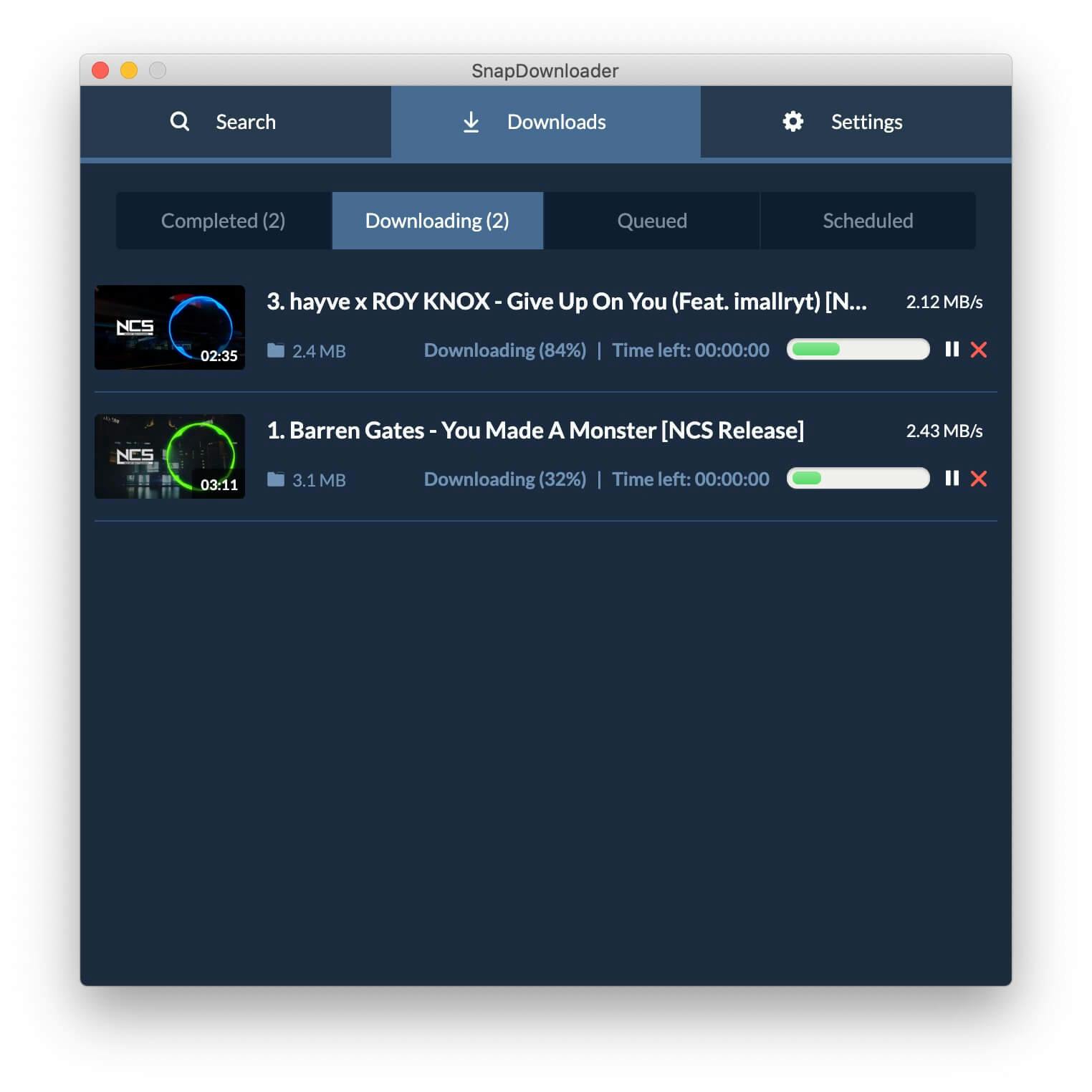 7. Once a video is downloaded and converted to audio, you can double-click on it to listen to it.
This is how you can convert a playlist from YouTube to MP3 format. The process of downloading YouTube playlists is very straightforward and easy with SnapDownloader. All you need is the URL of the YouTube playlist in order to download it to your device.
SnapDownloader Features
SnapDownloader offers a lot of useful features apart from being able to download YouTube playlists in MP3. These features are as follows:
Convert YouTube videos to MP3 or MP4 format
Download online videos from YouTube and more than 900 other websites
Download videos in 8K, 4K, QHD, or 1080p Full HD resolution
Schedule videos for download
Simultaneous downloading
Download videos in bulk
In-app proxy to bypass geo-restrictions
Seamless and easy-to-use UI
Wrapping Up
Downloading playlists from YouTube allows you to watch the videos later from anywhere without an internet connection. SnapDownloader has proven to be an effective tool in converting YouTube playlists to MP3 quickly and easily. Additionally, it offers a lot of useful features that make it superior to other video downloaders for Windows and macOS.