VR videos, also known as 360-degree videos, allow viewers to rotate their perspective and view the scene from all angles. Youtube started supporting VR videos in 2015, and you can view them by moving your phone around or clicking and dragging the screen. YouTube VR videos make immersive content even more life-like. Some examples of VR videos that you can watch on YouTube right now are rollercoaster ride, skydiving, and Five Nights at Freddy's.
Unfortunately, YouTube does not allow you to get this experience offline on your computer since there is no download option for VR videos or videos of any kind. Even if you were able to download YouTube VR videos, there is a chance that you might get really low resolutions because they are heavily compressed.
Another issue you may face when you download YouTube VR videos is that the format may not be playable in most 360 video players. This is because YouTube uses Equi-Angular Cubemap format, but 360 video players support the standard Equi-Angular format. So if you want to download YouTube VR videos at high-resolution and in the standard format that you can play easily, you should use SnapDownloader.
SnapDownloader is a video downloader developed to download videos in different formats from over 900 websites. It also gives you the freedom to select your preferred resolution, whether that is 144p, 720p, 1080p (FHD), 1440p (QHD), 4K, or even 8K. With SnapDownloader, you can also:
Extract audio from videos
Download multiple videos at once
Download an entire channel or playlist
Schedule downloads
Download at high speed
Download videos blocked in your country using proxy
Bulk downloads
5 Steps to Download Youtube VR Videos
Snapdownloader makes downloading VR videos from YouTube a breeze. Follow the steps below to view YouTube VR videos offline.
Step 1: Download the best VR video downloader for your PC
Download and Install SnapDownloader for free. You can run it on Windows 7/8/10 and macOS X 10.10 and higher. Launch the app after installing it.
Step 2: Copy the video's URL
After you've installed SnapDownloader, go to YouTube and copy the link of the 360 VR video that you want to download. As shown in the screenshot below, you can copy the video's link from your browser's URL bar: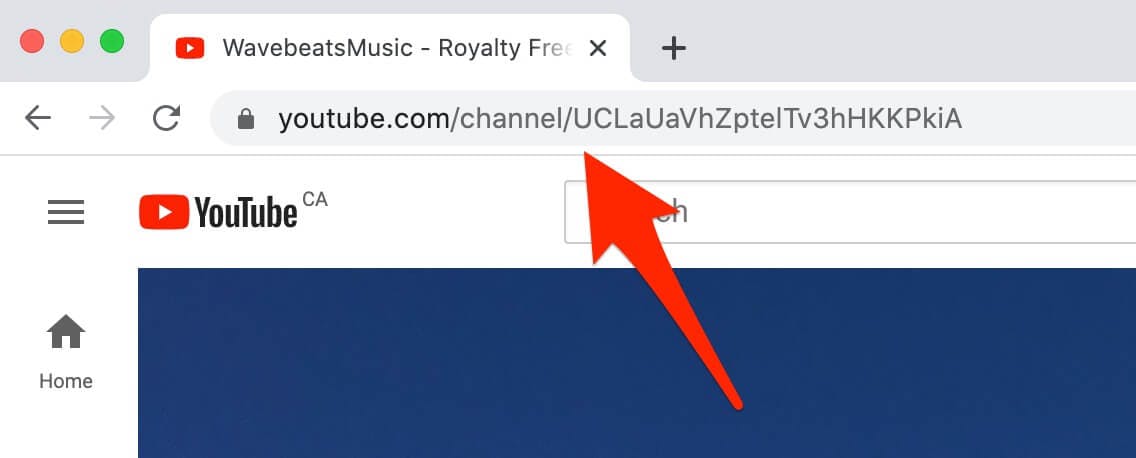 Step 3: Paste the link in SnapDownloader
Now, it is finally time to download your VR video. Open SnapDownloader and paste the copied URL in the search bar. Once you do so, press the Search button.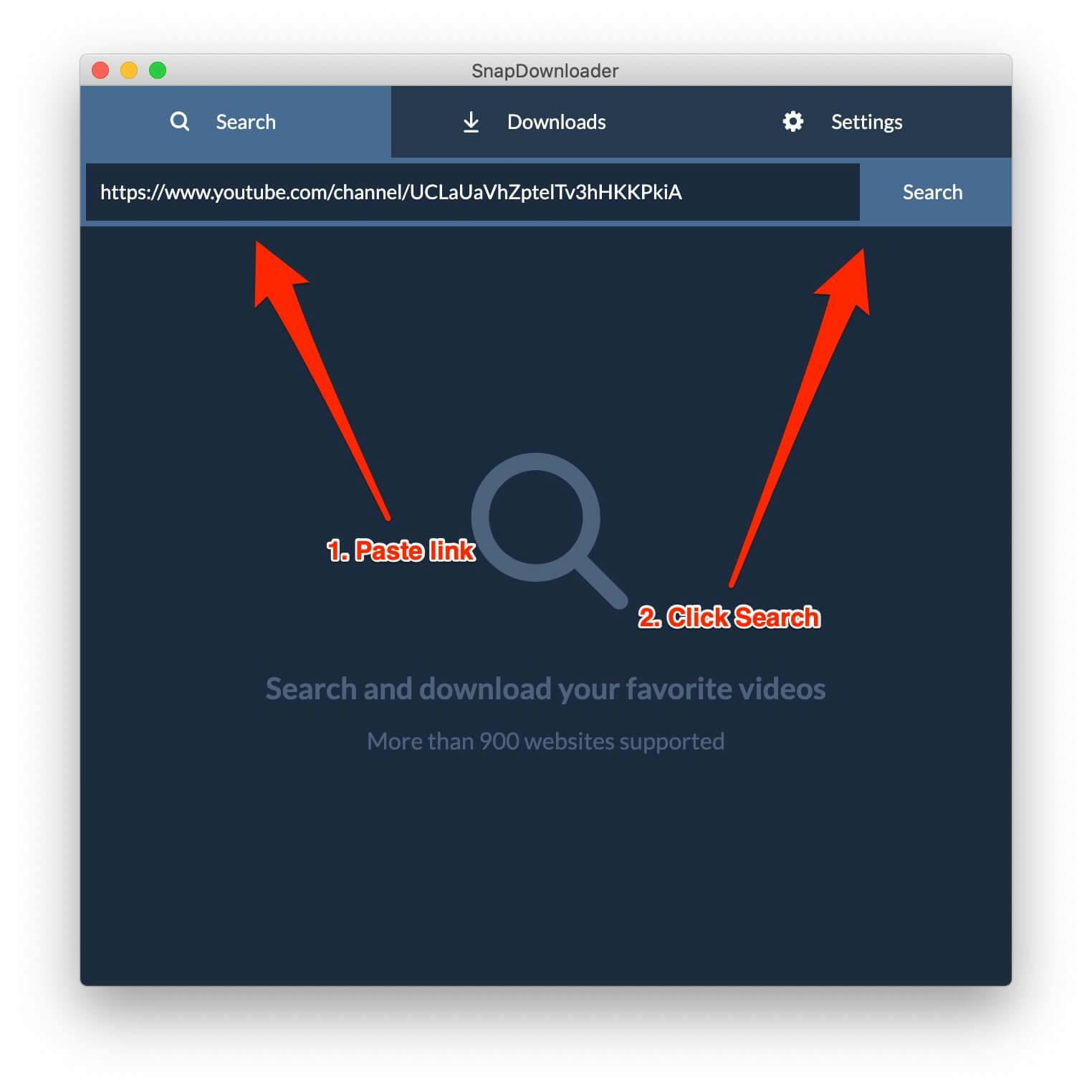 Step 4: Choose output format and quality
SnapDownloader displays a list of all the available video qualities and output format. Simply select your preferred output format and video quality. When making this selection, it is essential that you choose a video format that will run smoothly on your device. Selecting a format that will also play on your smartphone, tablet, or any other gadget will be an added advantage. MP4 is usually a safe bet for most devices.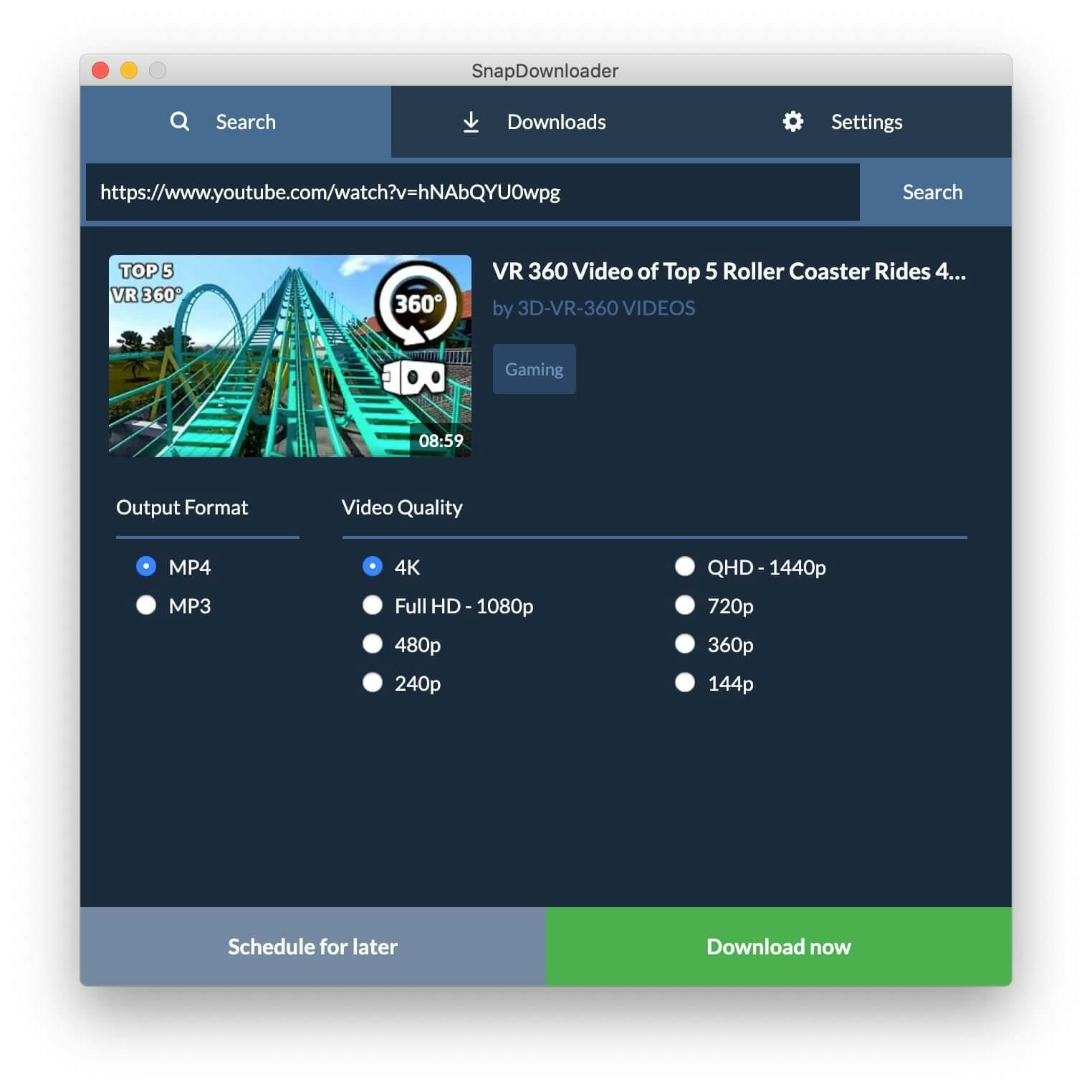 Step 5: Begin download
Click the green Download now button to begin downloading your video. You can view the progress of your download as well as the time remaining for the download to complete. Once downloaded, open the VR video and enjoy watching it on your favorite 360 video player.
Wrapping Up
You can now enjoy all the goodness of YouTube VR videos on your device offline, anywhere, and anytime on any device. With SnapDownloader, you can be rest assured that your YouTube VR videos will be in the right format and at the highest quality.