Nowadays, more and more content creators are putting emphasis on subtitles. Even if you personally don't get any benefits from this feature, numerous members of your audience will appreciate it.
The subtitles are crucial for people that have a hearing impediment. They help audiences understand various categories of videos, from educational to entertainment content. Just by having the text below, you can exponentially increase your reach and conversion.
However, subtitles are also important when downloading YouTube clips. For example, let's say you want to share a video with a member of your family who doesn't understand English. Having lines of text below sports or funny videos will allow your father or mother to enjoy the content as much as you did.
In this article, we'll show you how to download YouTube subtitles and save them to your device.
How to Download Subtitles from YouTube?
If you wish to download YouTube subtitles, look no further than SnapDownloader. This incredible tool is a video downloader that comes with a feature to download YouTube subtitles in SRT format each time you grab a YouTube video.
Besides the downloaded clip, you will also download a subtitle for that video. Both files will appear in your destination folder to use separately. When playing content within SnapDownloader and other players, subtitles are automatically added to the video as long as they are in the same folder.
Here's how you can save YouTube subtitles with SnapDownloader.
1. Download and install SnapDownloader.

Try SnapDownloader for Free
2. Go to YouTube and open the video you want to download. Copy its link from your browser.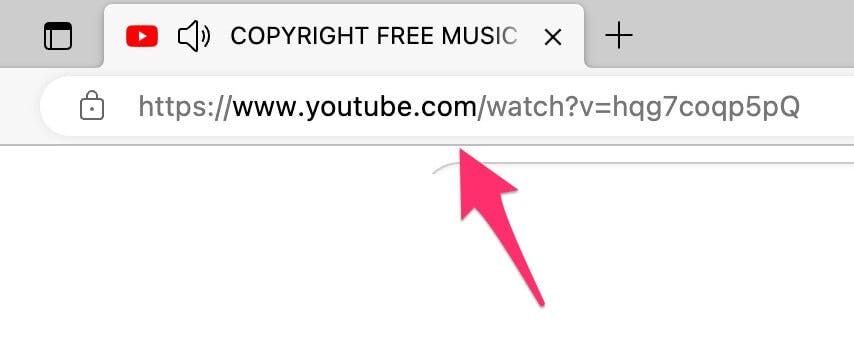 3. Open SnapDownloader and paste the link in the Search tab.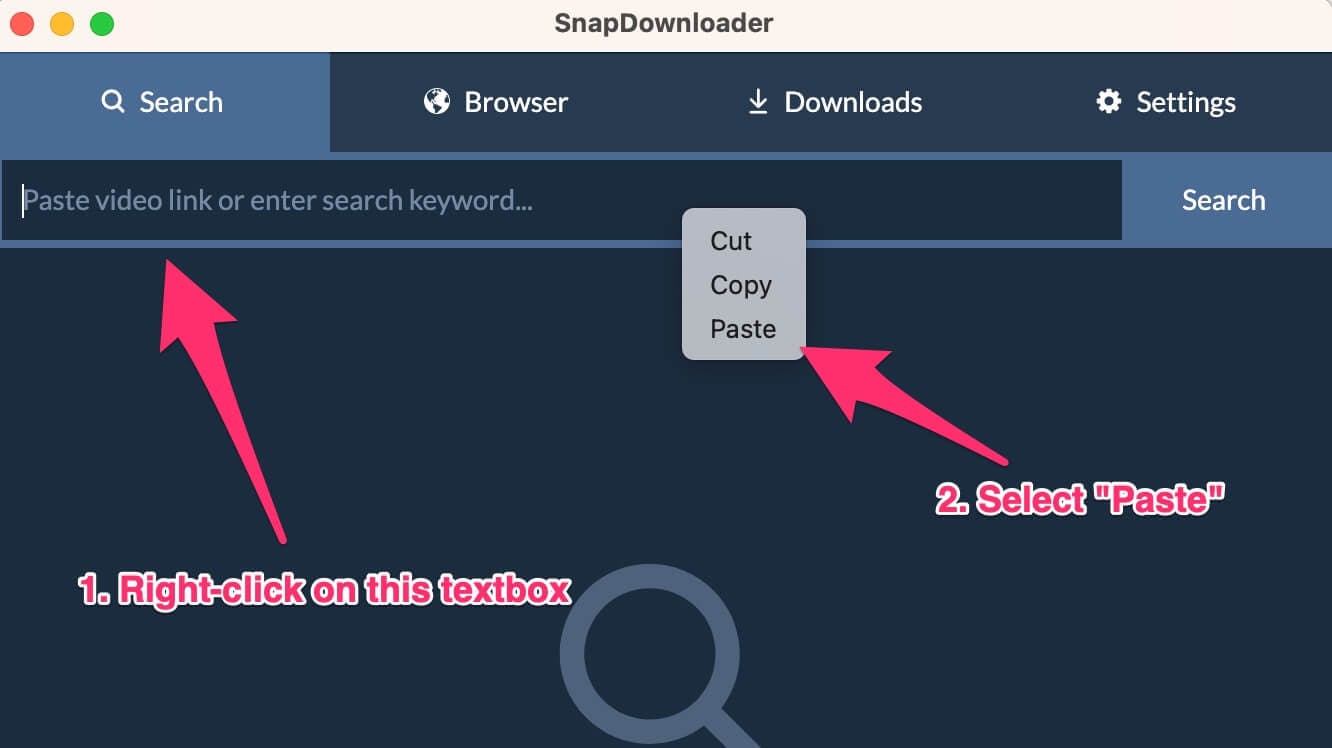 4. Select the subtitle language that you require by clicking on the dropdown below the "Subtitle" section. Then choose the language that you want.
Auto-generated subtitles will also be available for every video.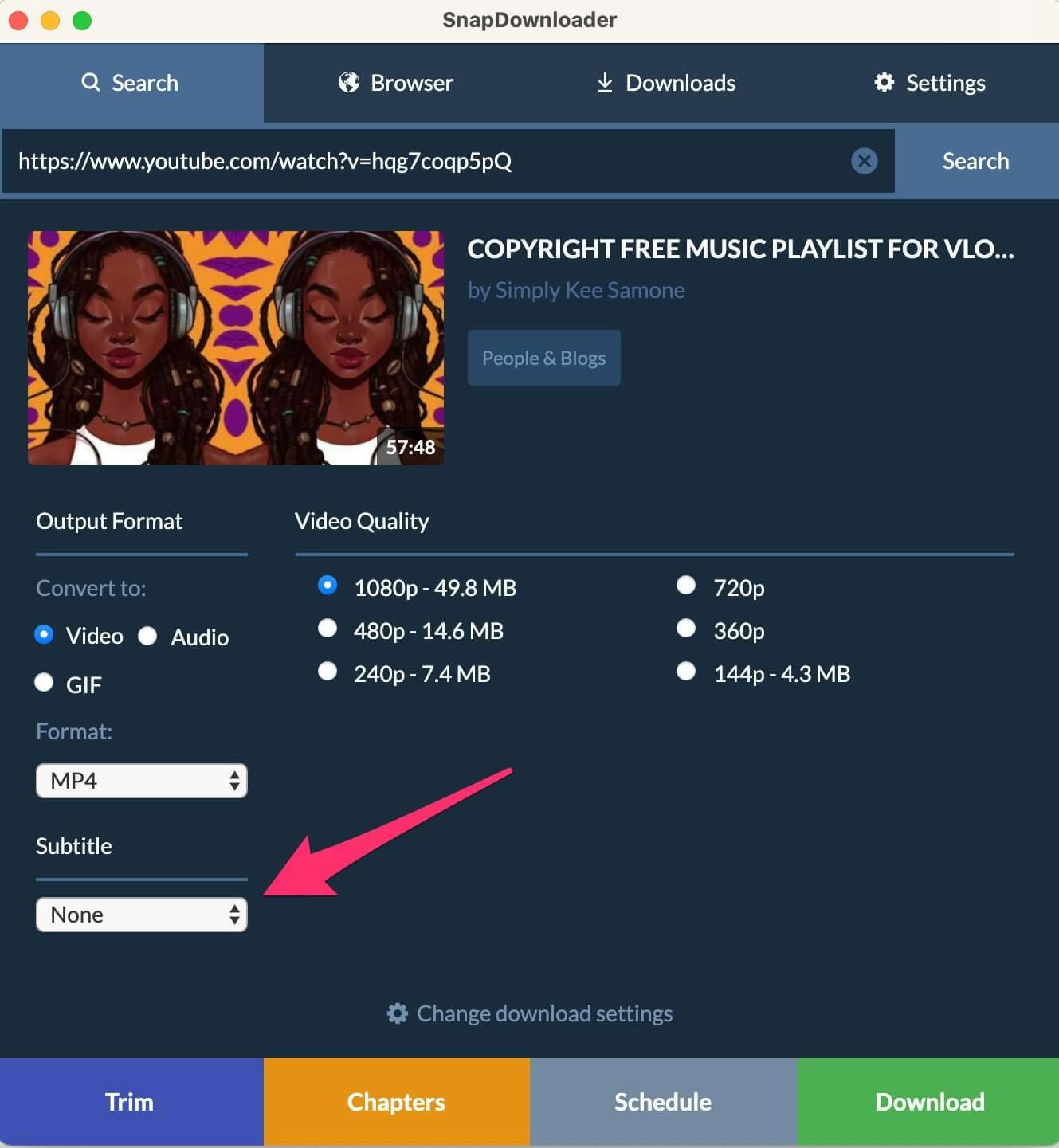 5. Click Download.
SnapDownloader will begin to save both the video and the selected subtitle to your computer. You can track the progress by going to Downloads > Active.
The accuracy of the subtitle might vary based on whether the subtitle was auto-generated or made by the content creator. As you can presume, auto-generated texts rely on voice interpretation, which is why it's not the best solution. However, if the content creator made the subtitle, they'll be more accurate.
Alternative Ways to Download YouTube Subtitles
Interestingly enough, the popular social platform doesn't have such an advanced feature that would allow you to automatically download YouTube videos with subtitles. Instead, you can only save YouTube subtitles as a text transcript.
Here's how to do it:
1. Find a YouTube video that has subtitles. When a video has subtitles, the CC button below will not be greyed out.
2. Click on the Settings icon below the video and select Subtitles/CC. Choose the language of the subtitle.

3. Click on the three-dot icon below the video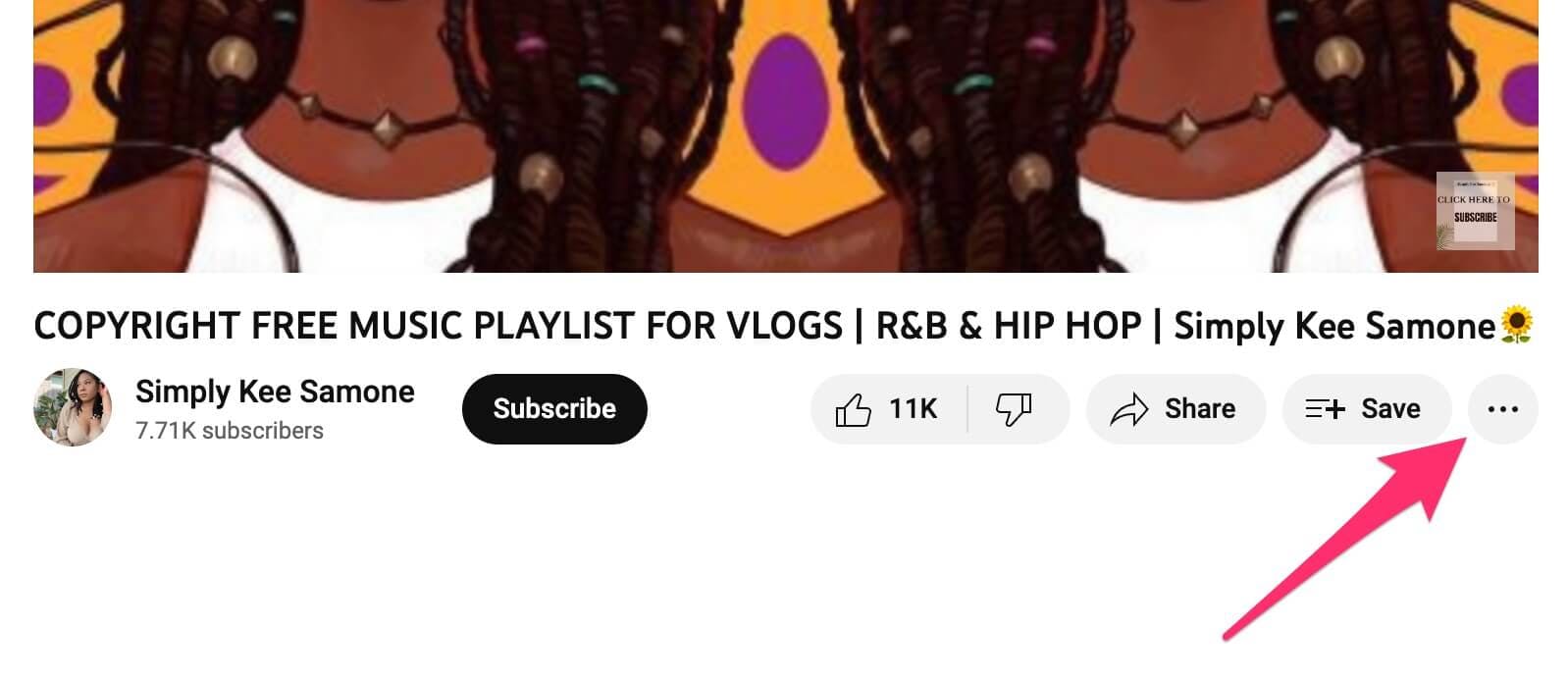 4. Click on the Show transcript button

5. Copy the entire text and save it into a text editor of your choice, such as Word. To copy, click and drag from the beginning of the transcript to the end. Then press CTRL + V keys (CMD+V on macOS) to copy the entire text.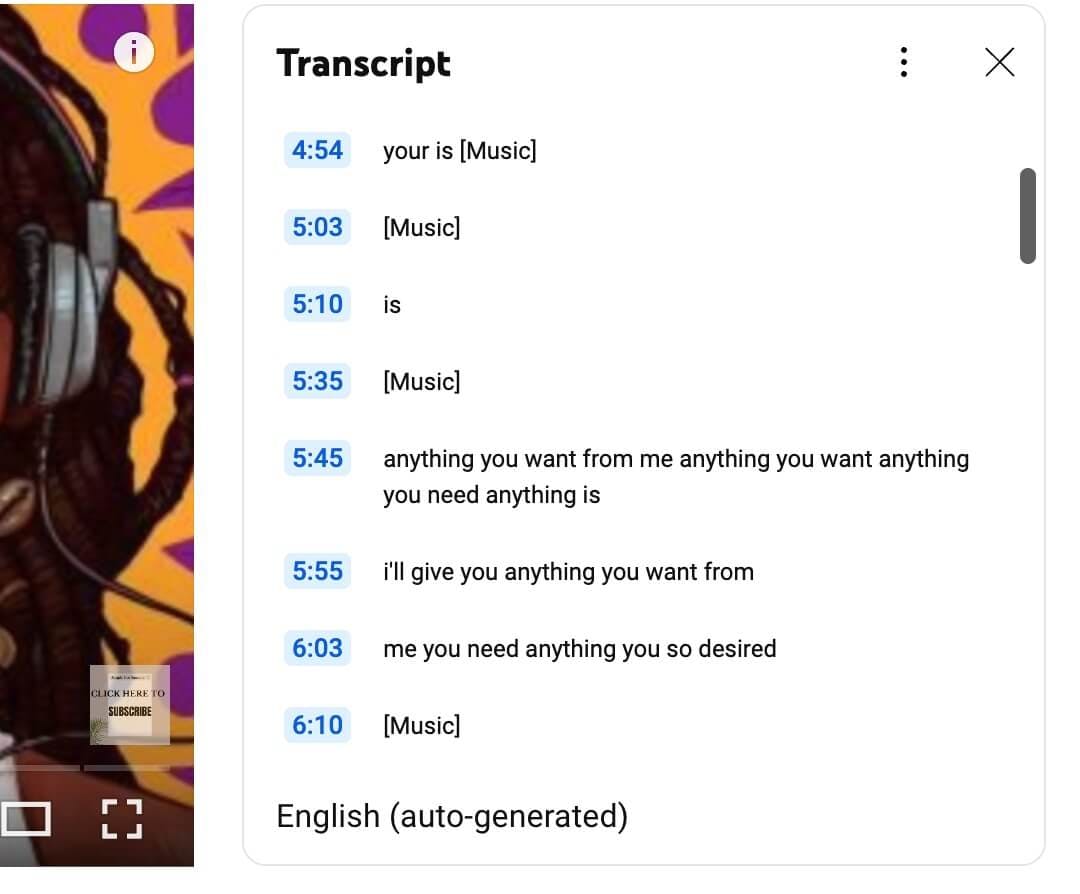 Although this is a nifty trick that can help you in certain situations, it can't compare with what SnapDownloader provides. Ultimately, you're just getting a transcript that you must process further so that it appears when watching a video.
How Do Subtitles Help My YouTube Videos?
When creators add subtitles to their YouTube videos, they make them more accessible to a broader audience. In particular, these subtitles are crucial for speakers who have trouble hearing or are completely deaf.
In addition, YouTube generates subtitles in many different languages, meaning anyone who understands a language other than the one used in the video can watch the video. The technology is so sophisticated nowadays that you can choose between numerous languages.
No matter how you use these videos, whether for your enjoyment or repurposing, subtitles make things easier for many users. Adding text is vital if you're trying to increase your audience or share content with a friend who doesn't hear that well.
Frequently Asked Questions
Can you download auto-generated subtitles from YouTube?
Yes, you can download auto-generated subtitles from YouTube by using SnapDownloader. This nifty tool allows you to get content from the social media platform and subtitles in 50 different languages.

Try SnapDownloader for Free
How do I get all the subtitles from a YouTube video?
Several tools on the web can help you grab YouTube subtitles. Many people use SnapDownloader for this particular purpose. The software has a feature that allows you to add subtitles in 50 different languages for YouTube videos.
How do I download SRT subtitles from YouTube?
SnapDownloader is a tool that you can use to grab videos from Facebook, Instagram, YouTube, and other platforms. Among others, it allows you to download subtitles from YouTube videos, including auto-generated subtitles.
How can I play videos with subtitles on Windows or macOS?
To play videos with the subtitles displayed, you must ensure that both the subtitle and video are in the same folder. Then open the video using a media player like VLC. The subtitle will automatically appear below the video.
If you move the subtitle file, the text will no longer automatically appear when you play the video. However, you can manually add that subtitle, even if it's in a different folder using VLC's settings.